With PhysikWiki you have all topics around physics or school physics explained in a short and concise way and available on your phone at any time.
Free physics app
In our physics wiki you will find lots of exercises, articles and formulas to better understand physics. The explanations for each topic are of course free of charge.
Your learning app for your pocket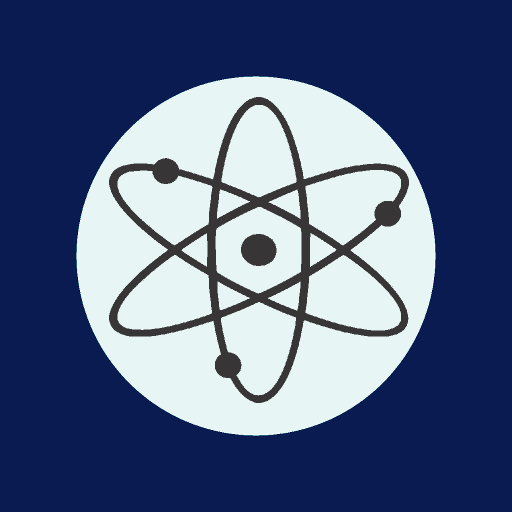 mobile & compact reference book
Basic laws and physics terms from 7th grade onwards
Exercises and detailed solutions
suitable for high school graduation, Matura and MSA
Available for Android and iOS
You can find the app for both Android as well as for iOS in the relevant App Store.
You can easily use them on Tablet and Smartphone. In addition, all explanations are also included in our new learning platform LAKschool integrated, which in addition to the content for Math, German and Physics also offers many new features, such as quizzes and PDF export.