Looking for one or more Drupal developers for your project?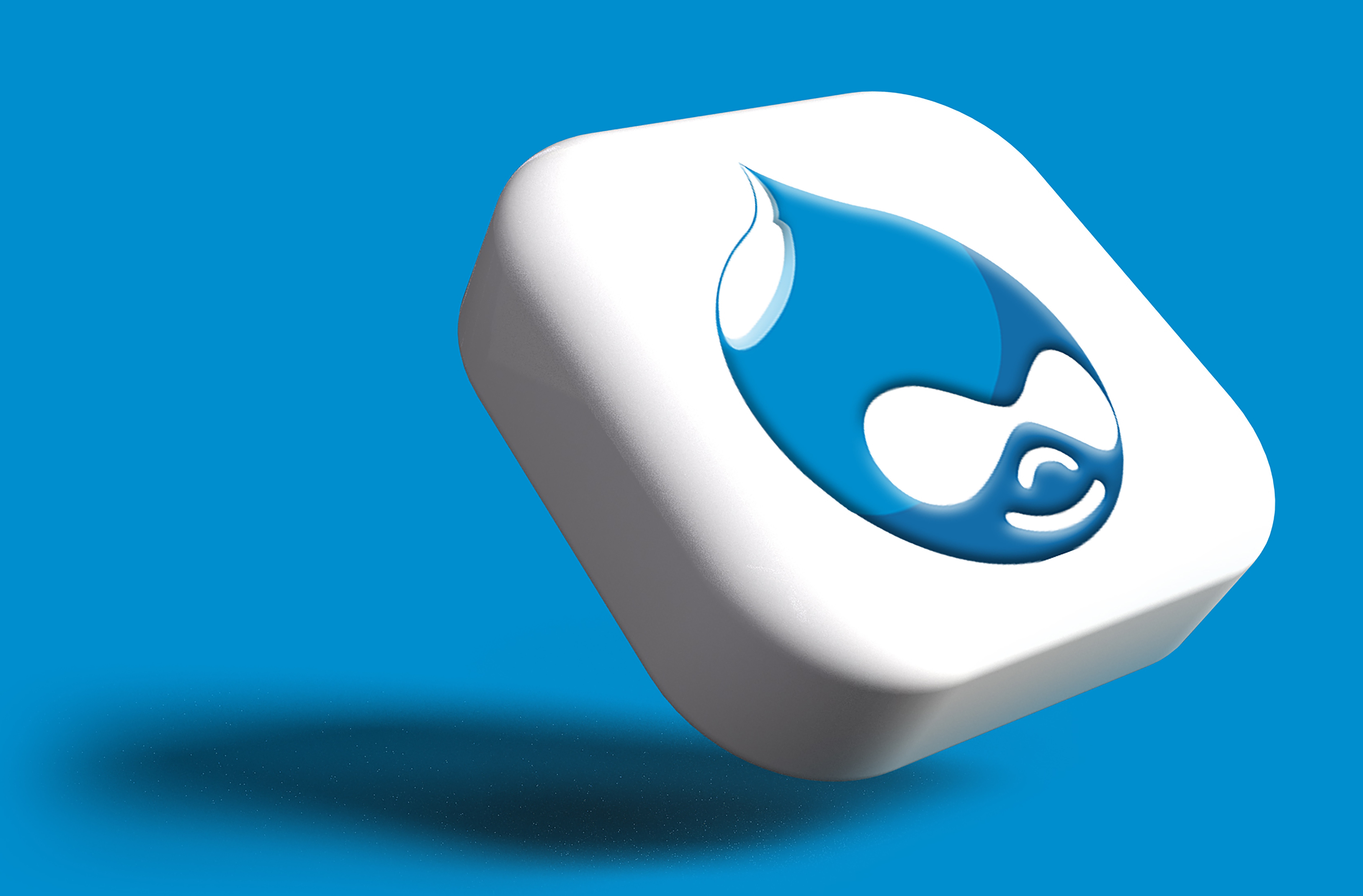 Then we can provide you with either a single programmer for your specific Drupal website or even a team of experts for large projects.
With our deep understanding of Drupal and related technologies, you can rely on our expertise. From individual programming tasks to comprehensive large-scale projects, we ensure that your requirements are implemented securely, reliably, and promptly.
Our Drupal Expertise
Drupal Development and Migration
Migration of an existing Drupal website (e.g., Drupal 7)
Further development of modules and themes
Development of a brand-new Drupal 10 website
Implementation of interfaces and APIs in Drupal
Maintenance and support
Expertise in Drupal 7 to 10
Years of experience in PHP, Symfony, JavaScript, HTML/CSS
Design and styling
SEO and accessibility
Databases, backups, server management
Our Drupal Developers
Senior Drupal / Laravel Programmer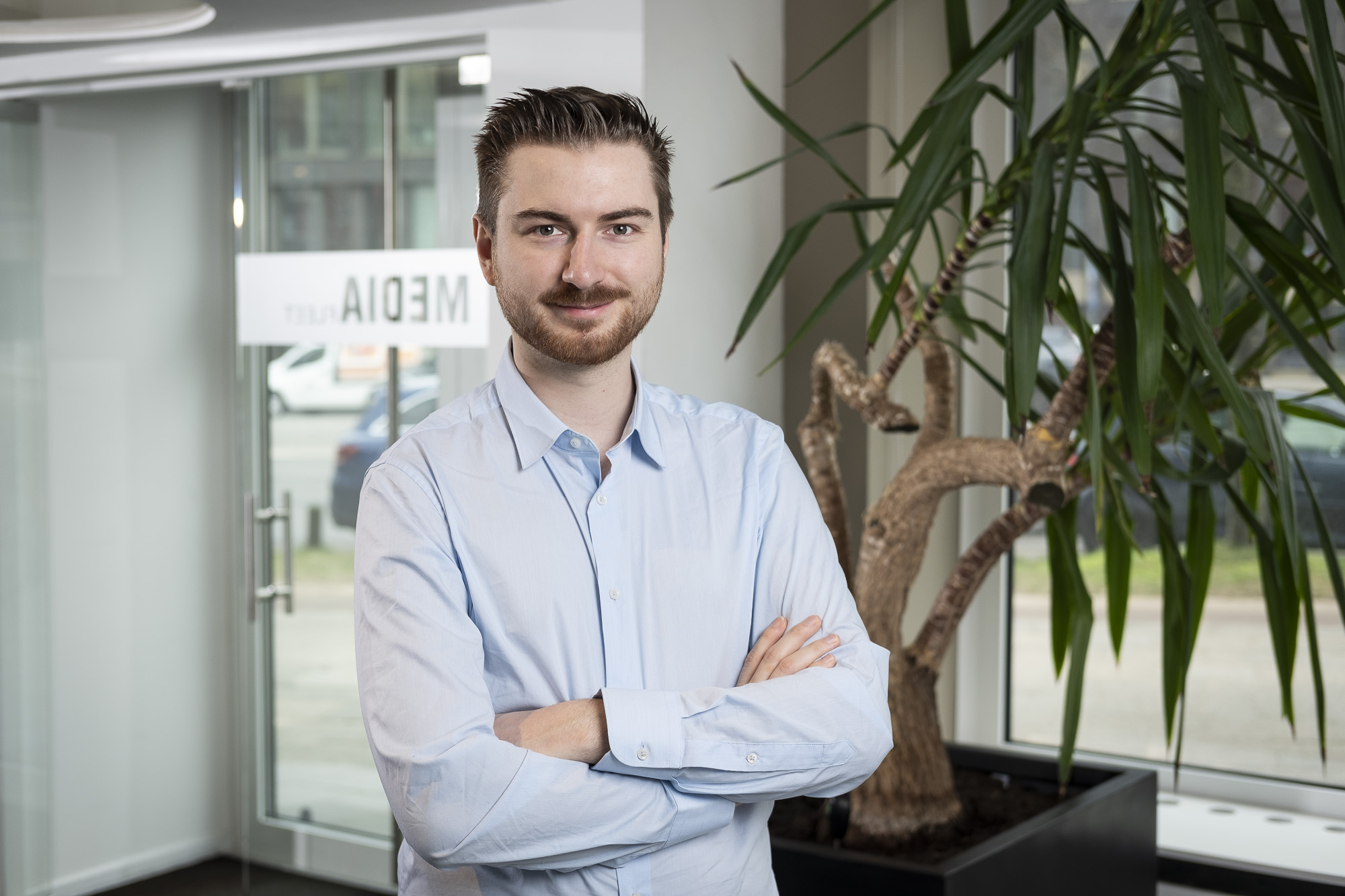 Mario
Skills: Drupal, Laravel, Databases, PHP, +5 more
Contact
Senior Fullstack Developer for Drupal & React
Lenard
Skills: Drupal, JavaScript, React, Laravel, +4 more
Contact
Senior PHP / Drupal / Symfony Developer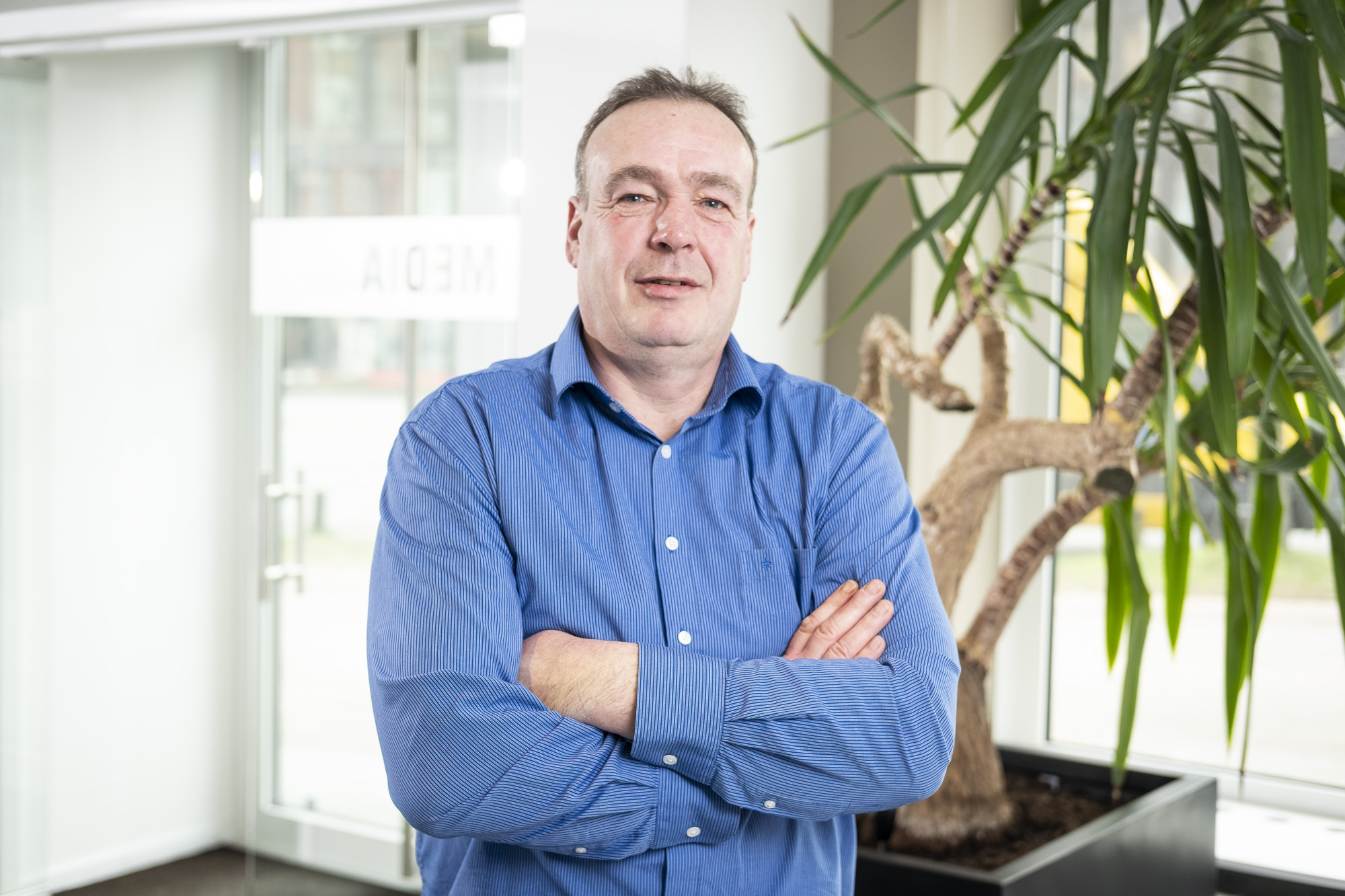 Guido
Skills: Drupal, SEO, Symfony, PHP, Typo3, +4 more
Contact
What does a Drupal developer do?
A Drupal developer takes on the role of an architect and builder for your Drupal website. They analyze your specific needs, design the appropriate solution, and then implement it. Specifically, they assist you in searching, configuring, and using Drupal modules. However, a Drupal developer can also implement special requirements that cannot be met with existing modules or themes. With an eye for detail and the big picture, the Drupal developer ensures that the website functions flawlessly, is user-friendly, and has an appealing design.
Drupal developers in Berlin and Hamburg
Our highly skilled Drupal developers are based in Berlin and Hamburg and serve clients nationwide in Germany. Our goal is to develop tailored Drupal solutions for you that are characterized by quality, efficiency, and security.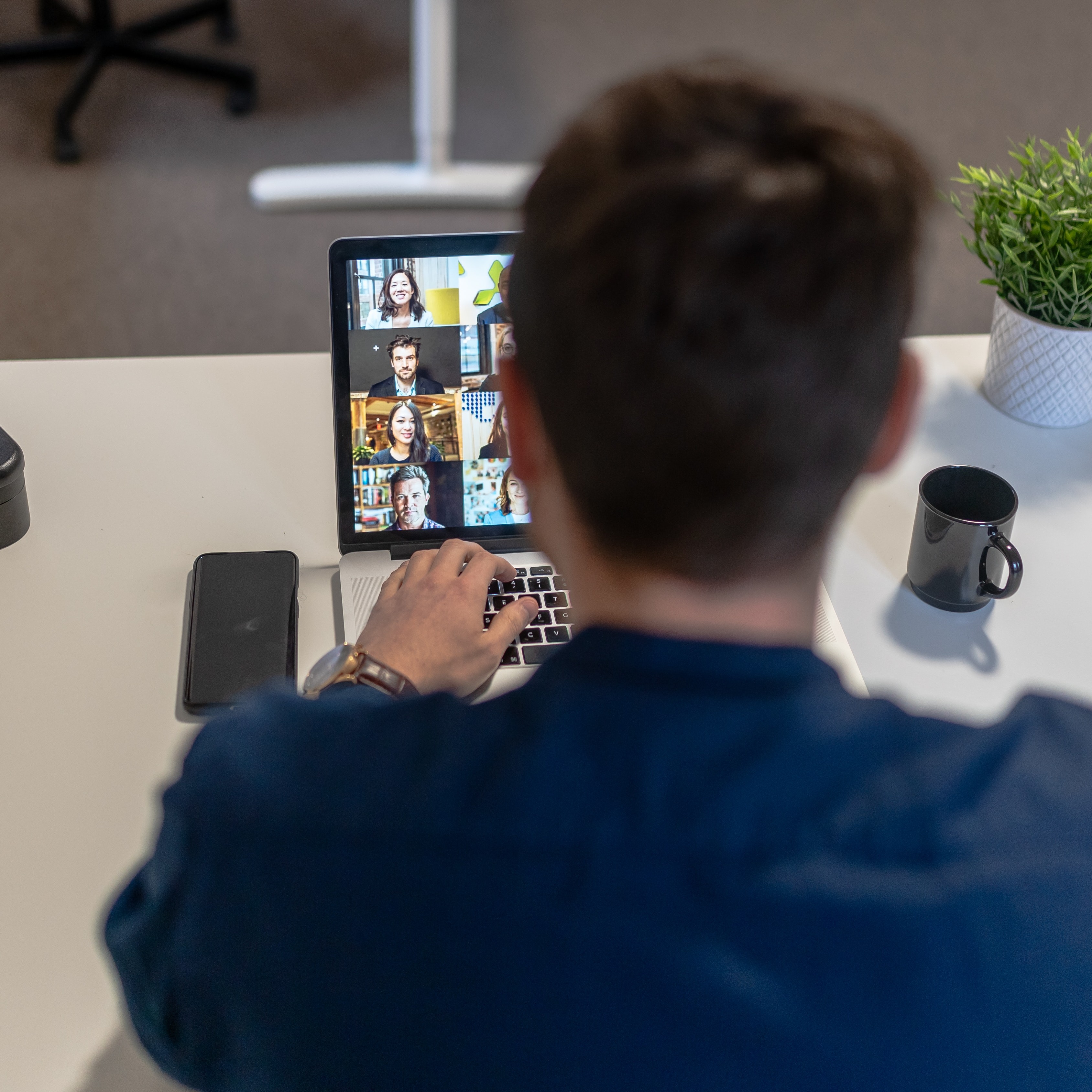 Custom solutions by Drupal enthusiasts
Our small but dedicated team of passionate Drupal developers strives to create individual solutions for our clients. Each developer brings their expertise and creativity to successfully implement projects.
Our competencies include website development and design, ongoing maintenance, support, and consultation on all matters related to data protection and security.
Programming Languages and Technologies
PHP
MariaDB
Bootstrap
Frequently asked questions about Drupal developers
A Drupal Developer is a specialist who uses the open source Drupal CMS to build, customize and maintain websites and web applications. Using PHP, Symfony and other technologies, a Drupal developer can implement a wide range of projects, from simple websites to complex applications.
A Drupal developer can assist your project at various stages. This includes the planning and architecture of your site, the implementation of features, the customization of modules and themes, and the maintenance and updating of your Drupal site.
Working with a Drupal developer usually starts with a detailed requirements analysis. In the further process, ongoing communication is ensured through regular updates and meetings. Depending on the requirements, development can take place remotely or on-site.
Our Drupal developers have a wide range of skills, including backend and frontend development, design and styling, SEO, database management, and integration of interfaces and APIs. They are also familiar with the latest versions of Drupal and related technologies such as PHP and Symfony.
Migration to a newer Drupal version requires thorough planning and execution. Our Drupal developers take care of all aspects of the migration, including transferring all content and data, customizing existing modules and themes or replacing them, and running tests to make sure everything works as expected.
Our Drupal developers take the security of your website very seriously. They implement various security measures such as regular updates and patches, secure configuration practices, SSL encryption, and more. They also perform regular security audits and respond quickly to any security issues that may arise.
Our Drupal developers also make sure that your system runs cleanly and efficiently. They perform regular checks to identify and remove unused modules and code. They also clean up unnecessary files on your server to optimize your website's performance and ensure that server space is used efficiently. Continuous maintenance and improvement of your Drupal website is part of our commitment to quality and customer satisfaction.
For small projects, we provide a specific contact person. In this way, we ensure that work can be done quickly and efficiently, without major communication and coordination efforts.
We implement larger projects as a team, as this allows us to make the best possible use of our Drupal experts with their various skills. Since our developers are already a well-rehearsed team with established development processes due to several joint projects, efficient work is guaranteed even for larger projects.