Digital learning with learning management systems offers great opportunities when used correctly. Professional implementation by an experienced agency is important.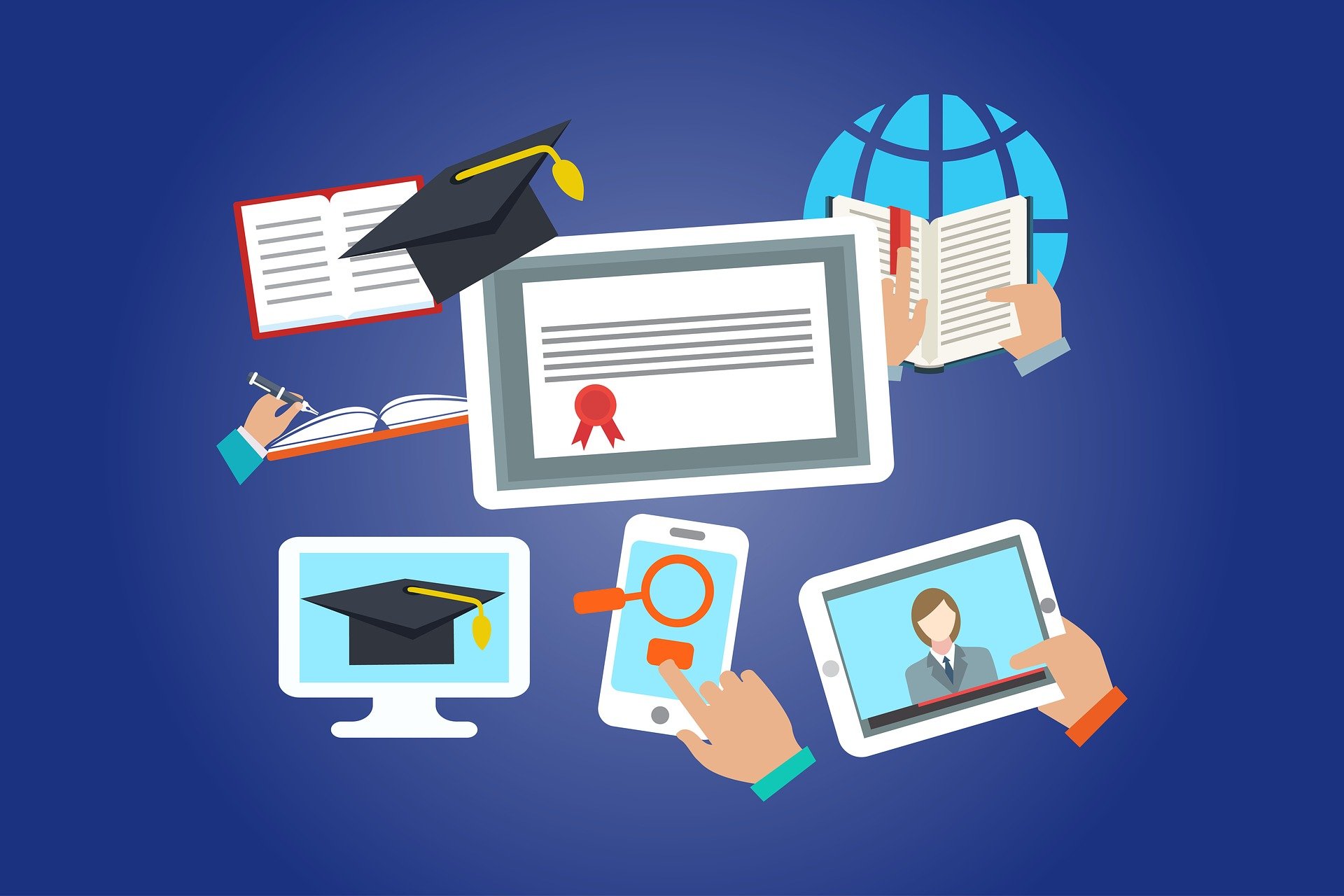 We support all platforms natively and bring e-learning to as many devices as possible - programming and managing complex interfaces is our specialty!
Web-based learning platforms, LMS and native apps
Development for Android and iOS
Offline content synchronization
Interfaces including cross-platform user management
Contact us
Create your own LMS
Learning management systems are complex learning software that allow you to create, manage and deliver learning content (e.g. online courses, modules, quizzes, videos).
There are already many ready-made programs for learning management systems that can be used. However, they offer a very standardized solution that does not allow for much customization. For full control over data and content, independence from cloud providers and tailored functionality, a personalized solution is needed.
What should be considered for the development of an LMS?
Get extensive advice in advance for your e-learning project.
Use learning management systems for internal corporate use, for schools or as part of a product portfolio - The possibilities are many and each solution must be completely customized to your needs.
Plan your desired platforms (web-based or mobile operating systems), features and content.
Get experienced support in supervision and execution of technical implementation
Build on existing content management systems like Drupal or Moodle and manage your content conveniently and independently.
Take care of hosting and regular maintenance of the learning software early on.
Do you need support or are you looking for experts for e-learning solutions? We are your partner for consulting, implementation, development and long-term support of your e-learning project! Contact us at info@lakdev.de.
« We link apps & websites to a learning platform »
The development and conceptual design of our own e-learning solutions in the field of digital education laid the foundation for all subsequent projects and our orientation as a software company.
Benefit from our experience with successful online learning platforms and learning apps. We accompany you on the entire way to your new Learning Management System (LMS).
8
Programming languages used
Learning & Knowledge development
The connection of software development with the possibilities of digital education begins with us already in the name. L&K development GmbH can draw on many years of expertise in the areas of App development, website creation, and delivery of proprietary online learning experiences.. In the following, we present our largest and most successful e-learning projects, which we also offer ourselves. In addition to our wiki apps, these include the LAKschool-Plattform.
Our apps
LAKschool as an online learning portal
We have combined all our previous learning content into a completely new cross-platform learning system at lakschool.de. On LAKschool you will also find lots of additional explanations, tasks and interactive quiz questions in the subjects of mathematics, German and physics.
The platform is not only more affordable than other learning offerings, but it also offers a unique and convenient learning experience with native apps, an offline mode, and learning statistics. In addition, new content and features are continuously being added, so that the learning platform will soon be able to cover even more subjects and topics.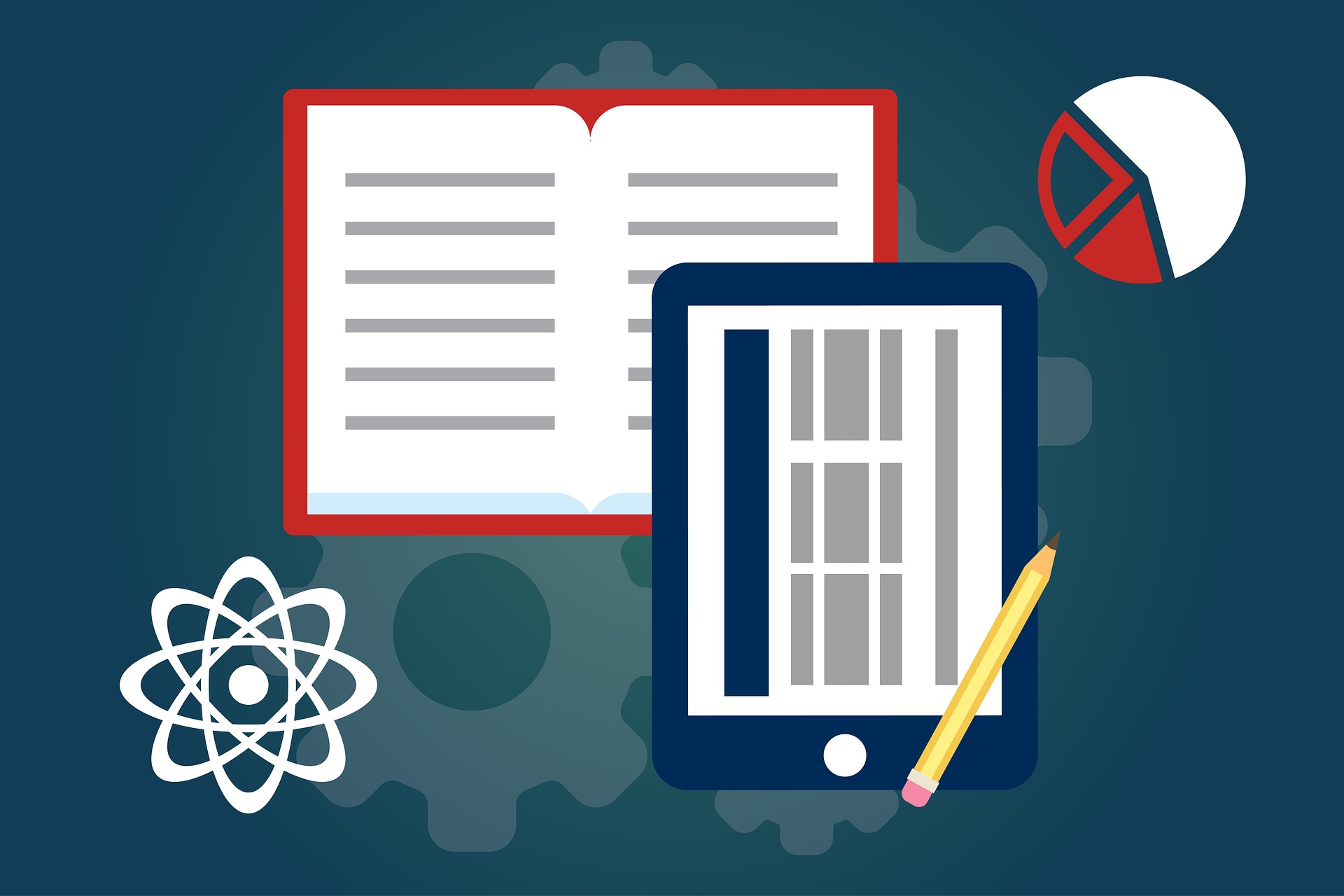 Features
over 1,000 learning contents 📖 (explanations, tasks, videos) in 3 subjects
cheaper than a private lesson
Quiz function: playfully collect points & coins 🏆
Android, iOS and Web
Offline use 📵
Learning progress 📊 can be viewed by parents