As a Drupal agency with locations in Berlin and Hamburg, we offer development, design and maintenance of your Drupal websites throughout Germany.
In many of our projects is Drupal 10 our preferred system! An extremely flexible and powerful content management system (CMS), Drupal is rightly regarded as one of the most secure and scalable CMSs. It unfolds its full potential in the development of complex web applications or enterprise solutions. That is why our Drupal agency specialises in it.Contact us through our contact form or at info@lakdev.de and we will arrange a free initial consultation for your Drupal project.
Our agency services
Looking for a Drupal service provider for your Drupal website? Our expertise includes not only website development and design, but also ongoing maintenance and support, as well as privacy and security advice.
Drupal Website Development and design
Drupal website maintenance and support
Development and adaptation of Drupal Themes
Development of Drupal modules and extensions
Migration of websites to Drupal
Third-party tool integration, Interfaces and APIs in Drupal
Drupal Commerce Solutions and connection of Payment service providers
Drupal Updates and Upgrades (for example Migration from Drupal 7)
Maintenance and support of existing Drupal websites
Performance optimizations and SEO for Drupal
Safety review and optimization 
Content management strategies and consulting

Trainings and workshops for the Drupal Content Management System

Social media integration and marketing
Berlin, Hamburg or the whole of Germany?
Our Drupal agency is based in the vibrant cities of Berlin and Hamburg. But we don't just offer our services locally, we work all over Germany and even 100% remotely. No matter where you are in Germany, we are ready to help you with your Drupal projects and deliver first class results.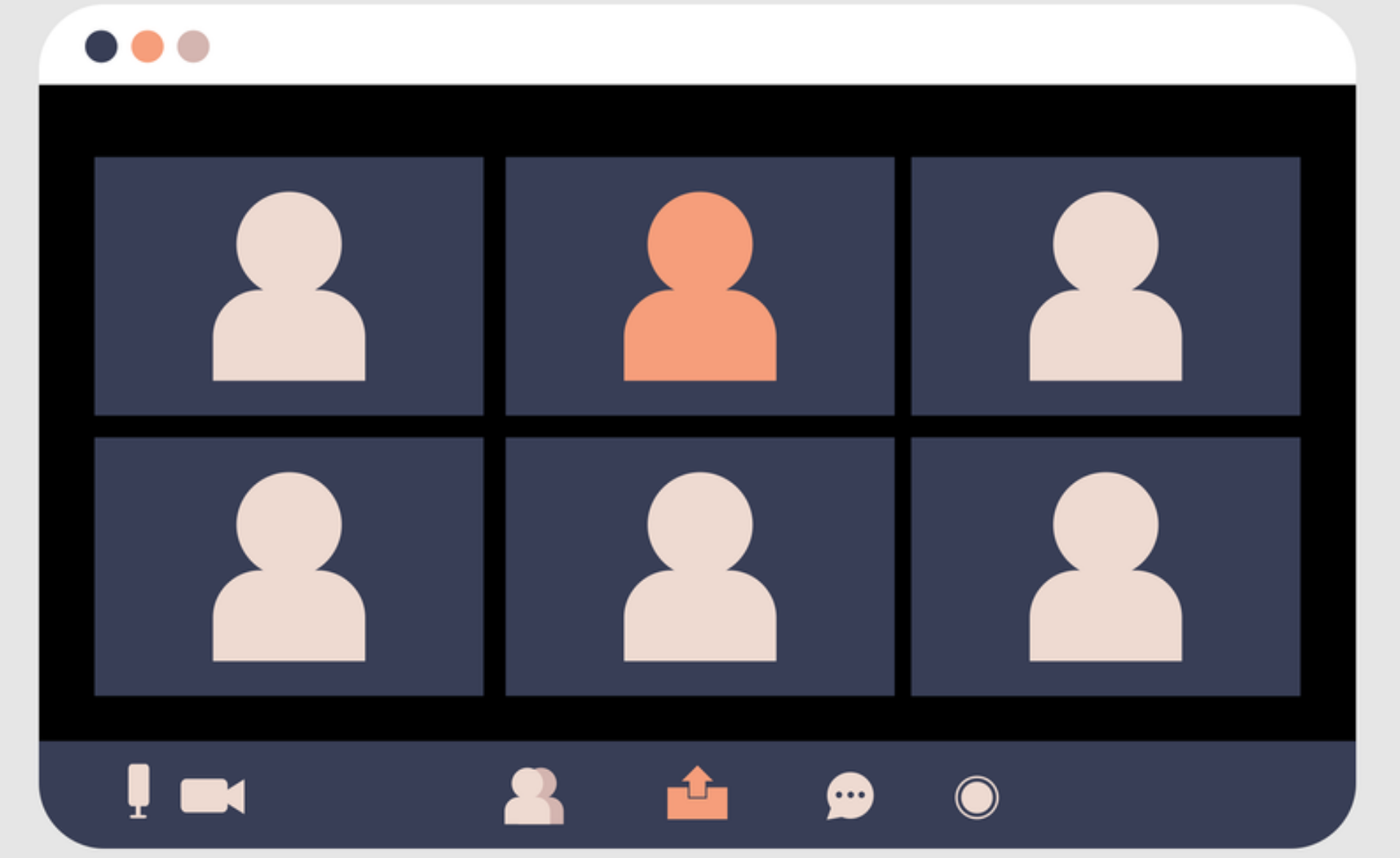 Does full remote development work?
Thanks to our extensive experience and well-rehearsed team, even fully remote development runs smoothly, with effective communication via video conferencing, weekly updates and structured project management.
What methods do we use for effective development?
Decide for yourself if our agency and way of working suits you. The following Best Practises have proven themselves in our many Drupal projects and are used by us:
Use video conferencing tools such as Zoom for regular meetings and face-to-face communication.

Implementation of weekly updates and meetings, to discuss the progress of the project and exchange feedback.

Use structured project management, including ticket systems, to track and organize tasks.

Provision of a staging system, that allows live monitoring and testing of the website development.
Use of communication platforms such as Slack for quick and direct communication in the team and with the customer.
LAKdev Drupal Agency - Who is it please?
We are a small team of passionate Drupal developers who have come together to develop custom solutions for our clients with dedication and expertise.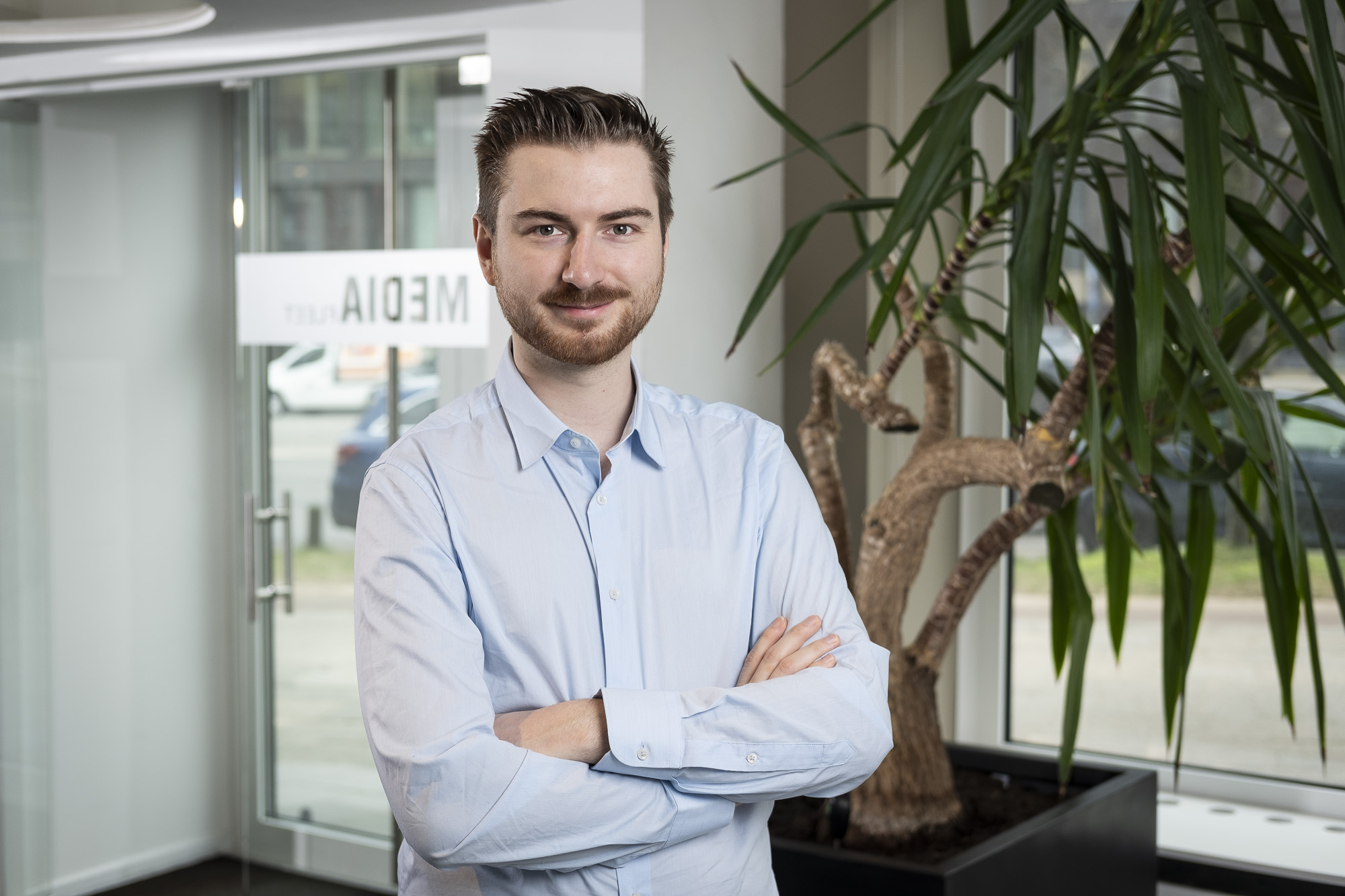 Drupal is like a Swiss army knife for the web. It offers a wide range of tools and features for customising websites.
- Mario Kiefer, Senior Drupal Developer
Price of your Drupal project: custom quote or estimate
The cost of a Drupal development varies depending on various factors such as the scope of the project, desired features, design, complexity and required support. Our Drupal agency offers transparent pricing and works closely with clients to create a quote that meets your needs and budget.
Our approach as a Drupal agency
Free initial consultation for a rough cost estimate and as a starting point for a detailed offer
Non-binding cost estimate As a detailed overview of the expected costs
Flexible pricing options: Flat rate, hourly rate or by budget - to suit your individual needs and ideas.
You have the choice: hourly wage or fixed price
Is your project clearly defined and are all the requirements known? Perfect, because with this information we can make you a concrete offer. Now it's up to you: Do you want to take advantage of our hourly rates and free quote, or would you prefer a flat rate for your project?
Frequently asked questions about Drupal Agency
Drupal is a powerful content management system (CMS) that allows you to build flexible and scalable websites and web applications. Drupal is open source and has a particularly large community of developers who provide the system with long-term modules and security updates.
Since Drupal 8 the CMS relies on the modern Symfony framework with the PHP programming language. We recommend hosting Drupal with PHP 8.1 or higher and MariaDB as database.
Our Drupal agency can support a wide range of projects, including Corporate websites, e-commerce stores, online portals, community platforms, intranets and more. We have experience in developing custom solutions with Drupal in the frontend and as a backend solution. Feel free to take a look at our references or contact us with your project.
Our team consists of experienced Drupal developers who have extensive knowledge and hands-on experience in developing Drupal projects. We keep abreast of the latest developments in the Drupal community to provide the best solutions for our clients. Feel free to take a look at our Drupal Blog, where we also regularly share important Drupal insights.
We believe in transparent and effective communication with our clients. We use various communication channels (email, Slack, phone, project management tools, etc.) and discuss project progress in regular meetings. Our development process follows proven agile methods. We define requirements together with you in the form of tickets, update you regularly and let you follow the development status live on a stage system.
The Drupal system and almost all public modules are open source and free. The cost of developing and customising a Drupal website depends on several factors, including the scope of the project, the complexity of the features and the desired design. We would be happy to provide you with a detailed quote based on your specific requirements.
Yes, we offer support and maintenance services for both our own developments and existing Drupal projects. We assist you with technical issues, independently perform updates and security patches, and provide continuous optimizations to ensure the performance and security of your Drupal website.